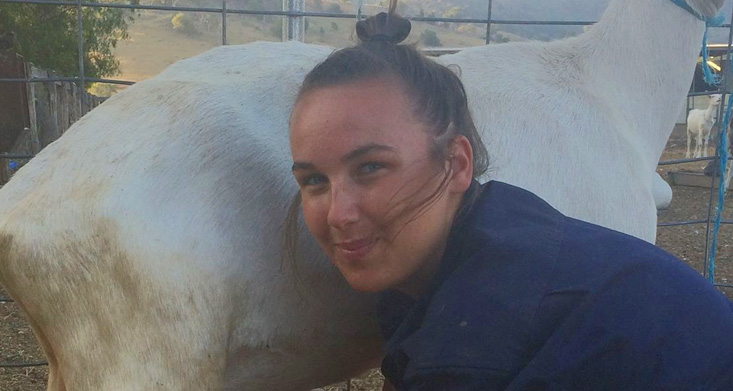 FRANCESCA EARP
hungry for equality
Francesca Earp has worked at white shark research centre in South Africa and as a farmhand on a goat property in central NSW but it was while studying a Bachelor of Animal and Veterinary Bioscience that her honours project in Laos redirected her life. In 2018 Franny flew, once again, to Laos – this time as the in-country implementation officer for two agricultural development programs – determined to make a difference.
Her work in Laos has made Franny hungry for gender equality.
"I became dedicated to the inclusion and empowerment of female farmers in a culturally appropriate manner…. And I became a PhD candidate, investigating the impact of socio-cultural factors on the uptake of agricultural development training programs, with an emphasis on the female farmer."
Covid travel restrictions mean Franny's PhD is currently suspended but, not one to waste time, she is now studying a Master of Global Development at James Cook University. Franny joins the Young Farming Champion program as a Gender Equality ambassador and is looking forward to fighting for gender rights alongside the team.
"I believe in order to achieve true gender equality we must engage with all sectors, cultures and societies to ensure everyone feels empowered."
---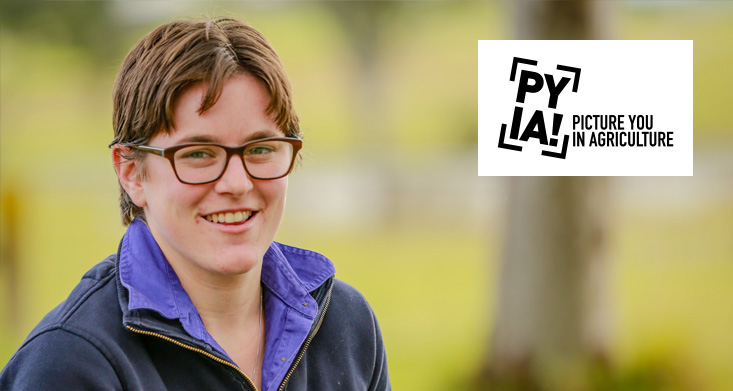 Sally Downie
Sally Downie grew up on a dairy farm near Forbes. Sally recognised early on her career would be in agriculture, and she initially envisioned this as on the farm. But life has a way of throwing curve balls and after being diagnosed with an eating disorder, spending time in hospital and battling the resultant mental health issues, Sally has found her own path.
"I took a job with my local council as Drought Coordinator. I had no idea what to expect and it was strange to not milk cows every day. But I love it. It's diverse. It's meaningful. It's challenging. It allows me to live out my visions. I saw my new paddock, a new life; a life where I was me, who I am meant to be and not who I thought I had to be. This paddock will change but my passion will not."
---